Welcome to NASCH
Luxury handmade handbags and accessories using Royal Mesh of pure gold and silver. Ladies and gentlemen, welcome to the world of NASCH.
Prima Piccola
The Prima Piccola inspires everyone from the first second on. A small and elegant bag that comes with a variety of color combinations.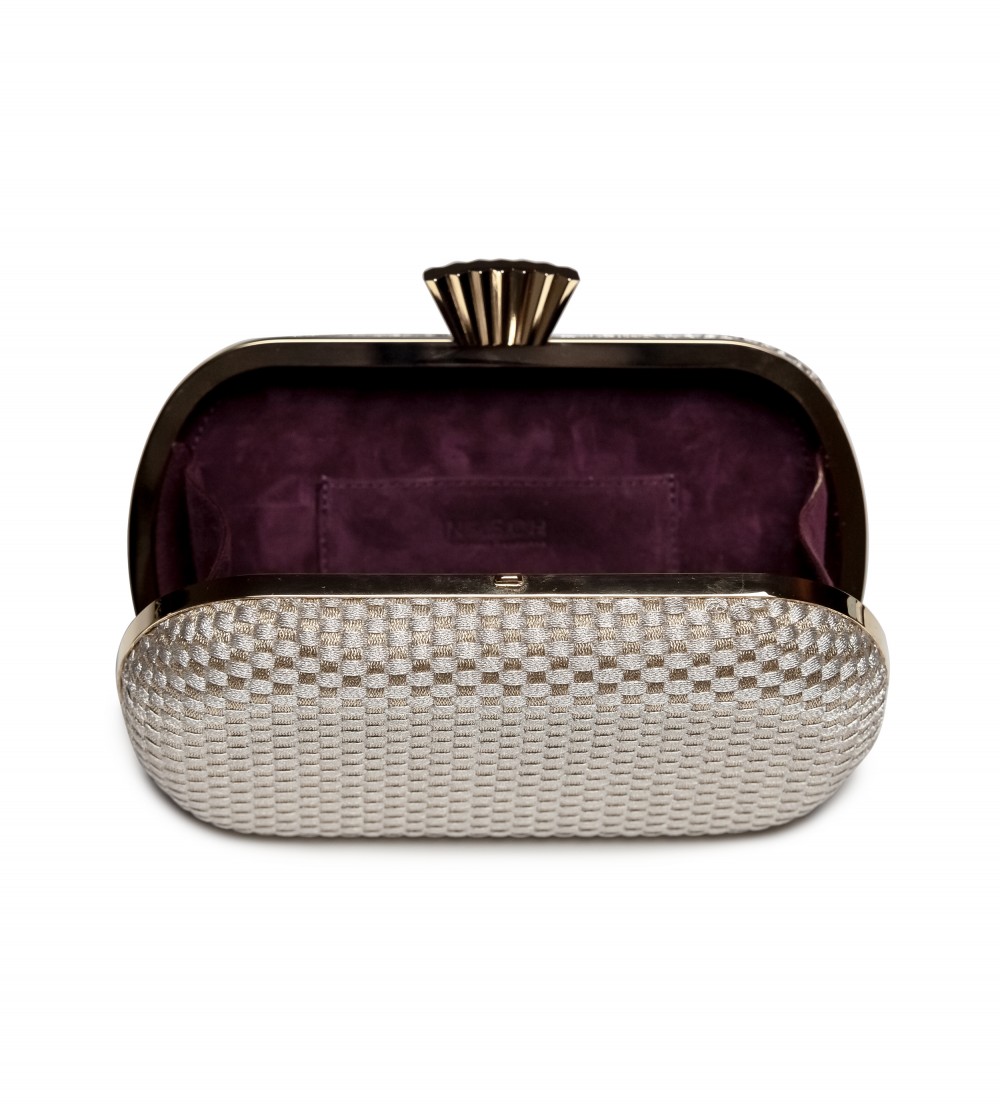 The Clutch
NASCH Clutch is your new best friend for going out at night. A simple, yet elegant small bag to carry your most valuable belongs with you in style.
All Products
About NASCH
Learn about the story of Royal Mesh and how it was oncereserved for royal houses only. Mesh is worldwide exclusive to NASCH products.